Please tell us about yourself:
Are you seeking live-in childcare?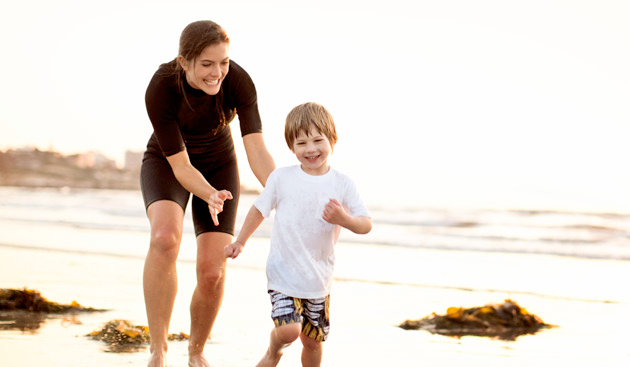 Find your ideal job now
Register at GreatAuPair.com to create your free profile and begin your search.
Sign Up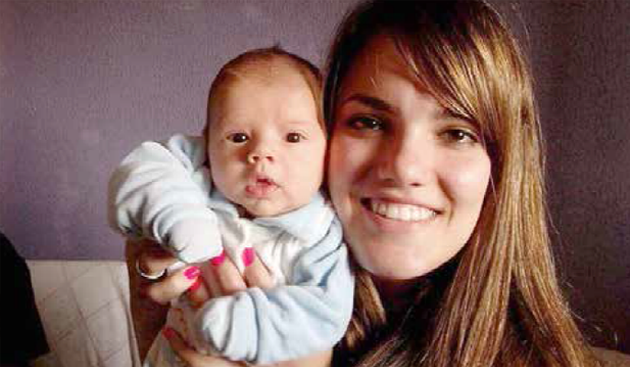 Find and hire the care you need
Register at GreatAuPair.com and search our huge database of professional caregivers.
Sign Up
We'll connect soon. Meanwhile, you can register for free to get started.
- or -
Continue Browsing
Child Care, Nanny Agency, Au Pair Agency, Tutor & Babysitter Services
We've been called a lot of things. Probably because we've helped over 1,000,000 people find what they were looking for. Whether it's a babysitter who speaks Portuguese, knows algebra and lives in Riverside or perhaps it's a nanny job with a family in Riverside seeking help with their twins and three Poodles, you'll find it here. No matter what you call GreatAupair, we're delighted that you've found us and we're truly excited about helping you find exactly what you want. Post your child care jobs for free. Find caregiver jobs for free. Let us know if you think we can do something better. We listen. We care. We deliver.
Customer Reviews of GreatAuPair Riverside Nanny Jobs Agency
/greataupair-customer-reviews/?type=AuPair&id=44917
AuPair - Karla, Jalisco, Mexico
view all
This page is practical and trustful. I will definetily recommend your service to my friends. Thank you for a great experience.
/greataupair-customer-reviews/?type=Family&id=44927
Family - Tain, Queensland, Australia
view all
We have used GreatAuPair with great success over the last 6 years. Love the site and quality of the carers available
GreatAuPair Founders' Video
Connect with GreatAupair.com in Riverside for help finding a nanny, babysitter, tutor, au pair, personal assistant, housekeeper or senior care. Or if you're seeking a caregiver job, sign up for free so we can help you find a great job in Riverside or other cities worldwide.
Watch the Founders' Video
| | |
| --- | --- |
| Phone | 800-935-6303 |
| Skype | |