Support Center
Our knowledgeable support staff is here to help you and answer any questions you might have related to hiring a caregiver or finding a caregiver job. You can reach us via phone Monday through Friday 9am to 6pm Central time or via email seven days a week.
We've been helping families find care and caregivers find jobs since 2001 and in that time we have organized answers to the most common questions. If your question is not answered below, please feel free to contact us so we may assist you.
Here are some helpful starting points:
How to contact us
We're always eager to get your feedback and suggestions. If you need help with anything on the website, enter a support reqeust below, or from any page, click "Give Feedback" in the bottom-right corner.
The best way to contact us is through our support ticketing system, below or the "Give Feedback" button, as we answer emails seven days a week. Phone support is available Monday through Friday. Any correspondence with the GreatAuPair office must include your name, phone number, email address, and if available, your Locator number.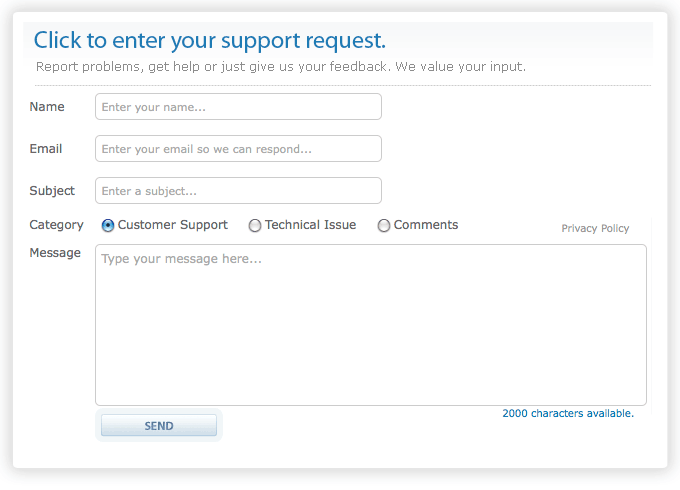 Request Support
If you've not been able to find the answer on our site through the resources above or the FAQs below, and you have an urgent matter that can't be handled via email, you may reach our knowledgeable support staff at GreatAuPair via Skype, phone, fax or regular mail, as follows:
Skype
Address
12600 Hill Country Blvd
Suite R-275
Austin, TX 78738
Phone
800-935-6303
Fax
775-636-8302
Show Resources