Please tell us about yourself:
Are you seeking live-in childcare?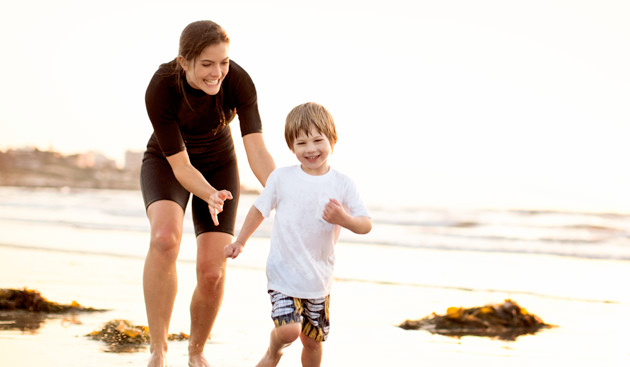 Find your ideal job now
Register at GreatAuPair.com to create your free profile and begin your search.
Sign Up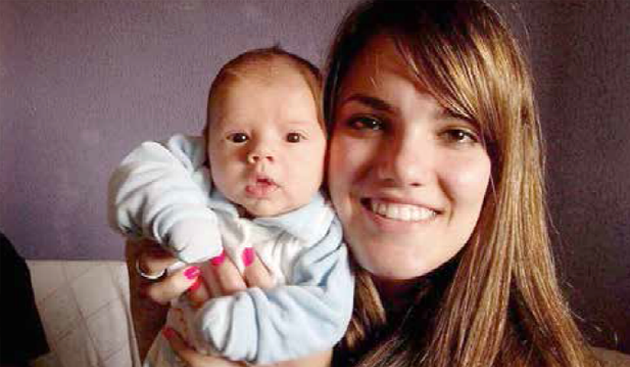 Find and hire the care you need
Register at GreatAuPair.com and search our huge database of professional caregivers.
Sign Up
We'll connect soon. Meanwhile, you can register for free to get started.
- or -
Continue Browsing
Child Care, Nanny Agency, Au Pair Agency, Tutor & Babysitter Services
We've been called a lot of things. Probably because we've helped over 1,000,000 people find what they were looking for. Whether it's a babysitter who speaks Portuguese, knows algebra and lives in New York or perhaps it's a nanny job with a family in New York seeking help with their twins and three Poodles, you'll find it here. No matter what you call GreatAupair, we're delighted that you've found us and we're truly excited about helping you find exactly what you want. Post your child care jobs for free. Find caregiver jobs for free. Let us know if you think we can do something better. We listen. We care. We deliver.
Customer Reviews of GreatAuPair New York Nanny Jobs Agency
AuPair - gina giselle, Hong Kong, Hong Kong
view all
I'm very thankful for this site for giving me a chance to experience new people around the world. Now I'm here in UAE from Hong Kong, meeting new friends around with my new family here. I hope to meet new friends again from here when I may need it. Thank you very much GreatAuPair! Love!!
Family - Heidi, British Columbia, Canada
view all
I found this website about 6 weeks ago when searching for caregivers for my mother. We employ 4 full time and 1-2 part time to provide 24/7 coverage. Finding the right match for my mother's needs as well as skill level and fit for the past 10 years has always time consuming. GreatAuPair has a comprehensive profile that really helped me sift through candidates well. When I signed up, we had already filled 2 out of our 4 full time positions. We had decided that a second physical therapist would be an asset to our team and I found her the first week. We also really were looking for caregivers with a drivers license. I'm thrilled to say that we have a signed contract and paperwork is in process to bring her to Canada. We are continuing to meet other qualified candidates through GreatAuPair and will be adding another nurse to our team hopefully soon. This site provides a great variety and large number of candidates in an easy to use format and will be my number one place to seek candidates from when we are looking for our next team in about 2 years.
Address
1375 Broadway
New York, New York, 10018
Phone
800-935-6303
Skype
View Map