Please tell us about yourself:
Are you seeking live-in childcare?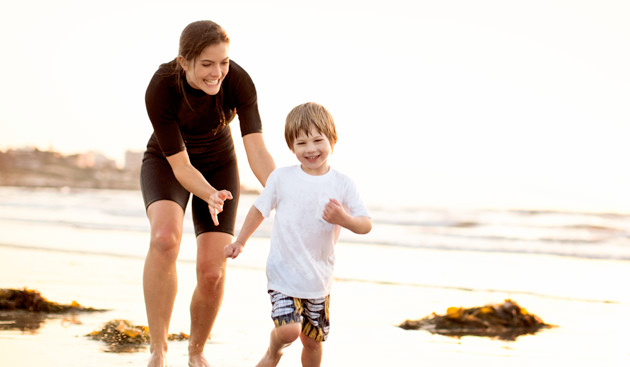 Find your ideal job now
Register at GreatAuPair.com to create your free profile and begin your search.
Sign Up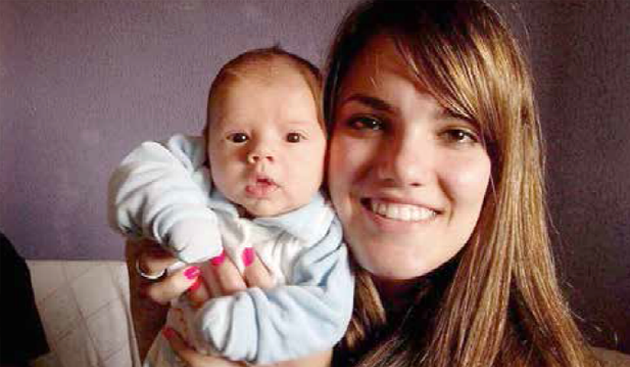 Find and hire the care you need
Register at GreatAuPair.com and search our huge database of professional caregivers.
Sign Up
We'll connect soon. Meanwhile, you can register for free to get started.
- or -
Continue Browsing
Nanny Search by Country
Click a state/province to find all Nannies in that state/province.
Customer Reviews of Great Au Pair Nanny Agency
AuPair - Amarra, FL, United States
view all
I was able to find a job within 2 months of being in this site. I didn't even have to pay the membership fee but my profile was still viewed by many employers who offered me so many jobs. I'm glad I used GreatAuPair because I feel like they have a thorough questioning section that helps to match you with your family very efficiently and quickly.
Family - Danielle, Victoria, Australia
view all
We found our lovely American au pair on this site and extremely happy with the service. Very easy to use and talk to candidates to make sure you find the best fit for your family!
Child Care, Nanny Agency, Au Pair Agency, Tutor & Babysitter Services
We've been called a lot of things. Probably because we've helped over 1,000,000 people find what they were looking for. Whether it's a Nanny who speaks Portuguese, knows algebra and lives near you or perhaps you'd like a foreign Nanny who speaks Spanish, German or French who also has equestrian experience. Either way, we offer you the largest selection of pre-screened Nanny profiles worldwide. We're so confident that you'll find your ideal candidate with us that we offer you a 6-month success guarantee. We're delighted that you've found us and we're truly excited about helping you find exactly what you want. Post your Nanny jobs for free. Find caregiver jobs for free. Let us know if you think we can do something better. We listen. We care. We deliver.