Please tell us about yourself:
Are you seeking live-in childcare?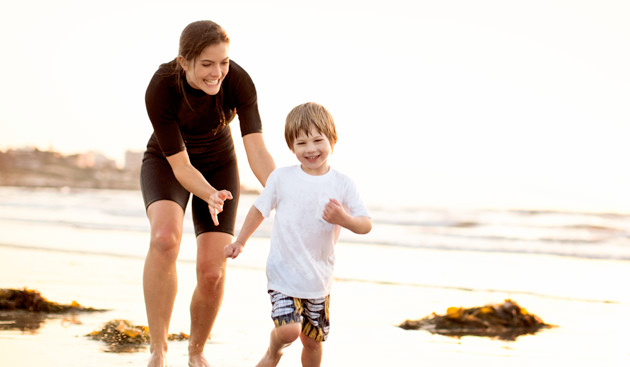 Find your ideal job now
Register at GreatAuPair.com to create your free profile and begin your search.
Sign Up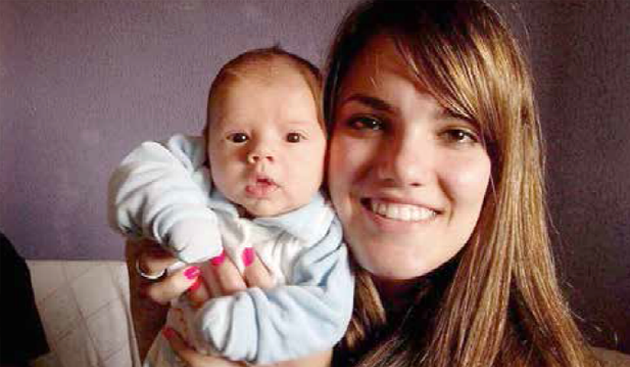 Find and hire the care you need
Register at GreatAuPair.com and search our huge database of professional caregivers.
Sign Up
We'll connect soon. Meanwhile, you can register for free to get started.
- or -
Continue Browsing
Jobs Available with Haitian-Creole-Speaking Families for Nannies, Babysitters, Au Pairs and Caregivers who speak Haitian-Creole.
Haitian-Creole-speaking Families Seeking Nannies, Babysitters, Au Pairs and Caregivers who speak Haitian-Creole.
Find great nanny jobs, babysitting jobs, au pair jobs in Haitian-Creole. Sign up free. Search free. Connect free. GreatAupair offers the easiest, most direct way to find Caregiver jobs in Haitian-Creole. Safe. Secure. Privacy Assured. Start now! In search of caregivers?
| | | | | |
| --- | --- | --- | --- | --- |
| Name | Job Location | Weekly Rate | Hours/wk | Experience Req'd |
ISO part-time nanny (full-time in future), 2437812
Brooklyn, NY
Dear Candidate, We are a two-parent home with a baby girl (9 months). We are of Haitian descent and looking for someone who speaks Haitian-Creole, so our daughter can understand and speak it as well. The father works full-time and ...more
Personal Assistant 10-15 hr per week, 2394890
Houston, TX
What the work entails: Collecting/Sorting mail Taking cars in for service Buying groceries We have a cleaning service, but touch-up here and there between services Answer calls Driving calendar management We also own an ecomme
Two children who are fun and energetic!, 2385228
Quincy, MA
Our family is mostly Vegetarian and enjoy organic vegetables. We love education, reading and music. My children enjoy cartoons and singing to music each day. I am a working mother and our children spend the day with my husband while at ...more
Married couple looking for domestic help as needed, 2358360
Miami, FL
Come and have fun and enjoy America and what we have to offer. A fun and exciting work environment.we have family day at the beach and other fun places. We also try and do something special for the help depending on how close we become.
Trustworthy Housekeeper - loving Childcare support, 2328976
Berlin, Germany
Searching for old-fashioned housekeeper to cook, clean & help manage our growing household. We are Full time working parents, living with our 10 yrs old son & and a new sibling on the way. Our expectations: -You should be able
Need baby sitter for my baby, 2300763
Woodlawn, HI
Need baby sitter for my baby, am willing to offer $300 per week, work 3 hours each day, 3 days a week. Choose any best 3 days within the week you wish to work. Call or text backs your respond.