Do you want to live where most Americans only dream they could live? Islands ranging from a tropical climate, to snow skiing on the Big Islands 14 thousand foot peaks, Hawaii is one of the most ecologically diverse places in the world and seems too good to be true! If steady warm weather and only 90 rainy days per year is what you prefer, Honolulu is for you!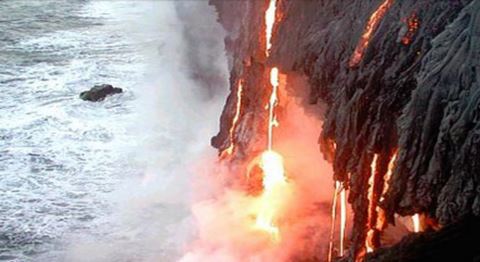 You have six beautiful islands to explore. Each inhabited island has a different pace and culture, ranging from the city life of Honolulu on Oahu, to the largely native culture on Molokai. Where else in the United States can you both swim in warm water, snow ski and visit a volcano all in one day?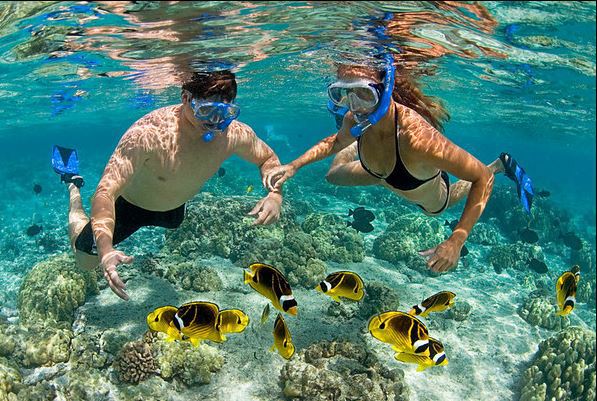 Honolulu offers a wide range of land and water based activities including sports, swimming, surfing, windsurfing, snorkeling, scuba diving, kayaking, canoeing, sailing, camping, hiking, mountain biking, and even snow skiing or snowboarding.  A popular magazine named Honolulu the "fittest" city in the United States. The city offers year round activities such as Great Aloha Run, Honolulu Marathon, and Honolulu Triathlon.
Although Honolulu has no professional sports teams, it does have three venues for spectator sports such as baseball, basketball and volleyball at: Les Murakami Stadium, Neal Blaisdell Center Arena, Stan Sheriff Center and Aloha Stadium.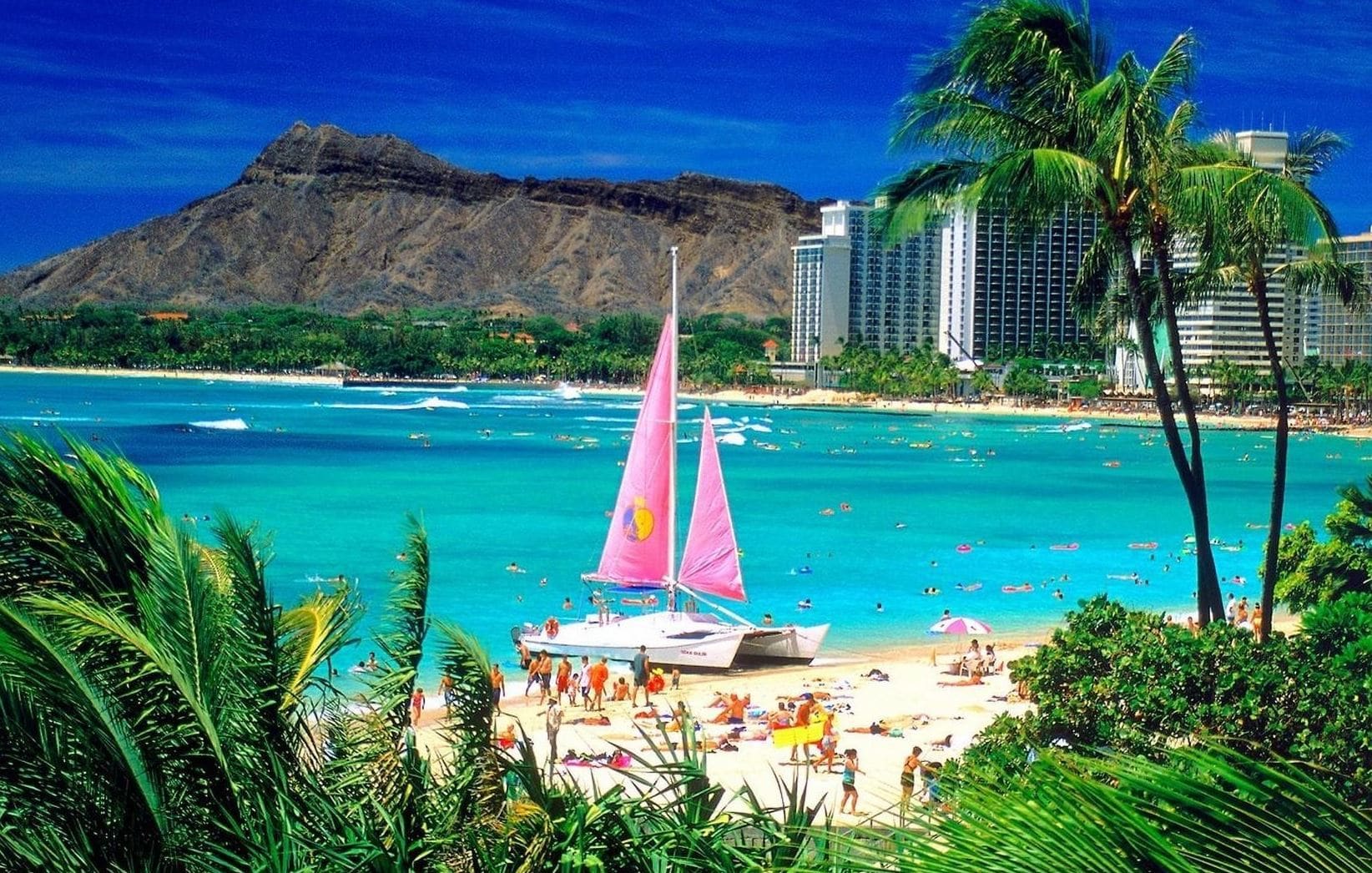 How about a relaxing day at the beach? Waikiki is a beachfront neighborhood of Honolulu, located on the south shore of the island of Oahu. It was once a retreat only for Hawaiian royalty in the 1800's. Today, the area is filled with large resort hotels and hosts many events each year, including surf competitions, outdoor performances, hula dancing and outrigger canoe races.
Help the kids find Nemo at Waikiki Aquarium! Listen for the extremely vocal Common Mynah bird at Foster Botanical garden, Lili'uokalani Botanical Garden, or Walker Estate!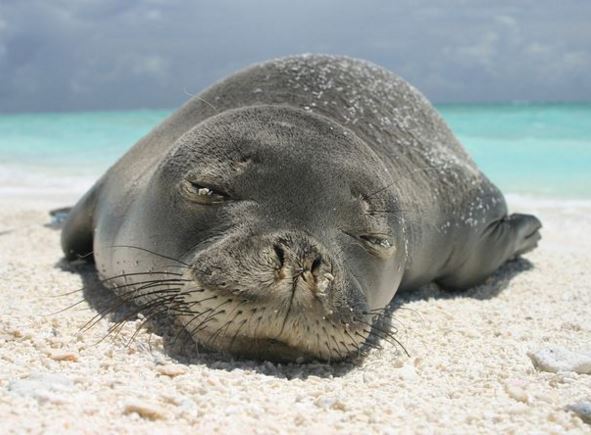 How about a day with your host family visiting the Honolulu Zoo? There are over 1,230 animals to see! Afterward, take a ride on Waikiki Trolley to see the sites throughout Waikiki, Honolulu and East Oahu; or plan to stay for a Snooze at the Zoo. Yes, they schedule overnight camping with activities – imagine the sounds of the animals during the night!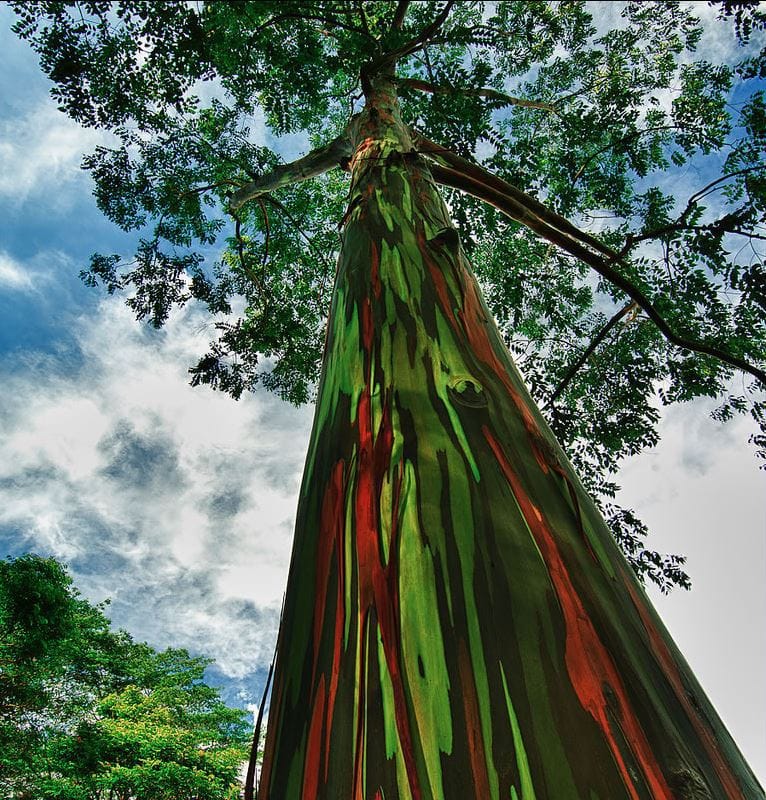 Do you like natural history? The Bishop Museum displays the state's largest collection of natural history specimens and the world's largest collection of Hawaiian and Pacific culture artifacts.
Head to the Ke'anae Arboretum and botanical garden, to see the most colorful and unique trees on the planet. The bark of the Rainbow Eucalyptus tree changes color as it sheds, so no two are ever alike and each is constantly changing. You can drive along the Hana Highway west of Maui to see them or visit the arboretum for free.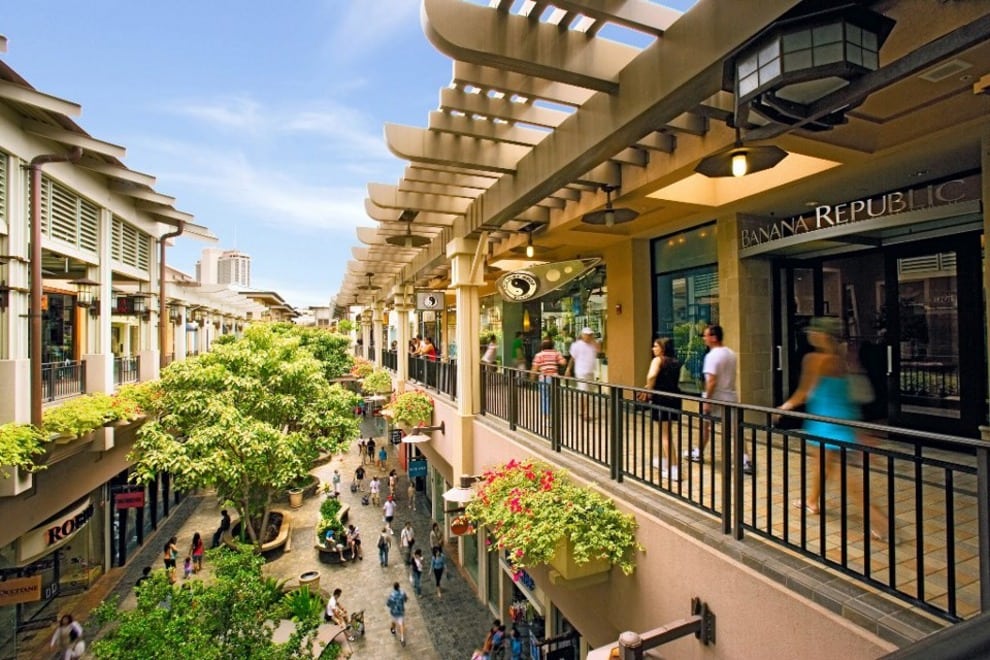 If shopping is your passion then you are in for a treat! Ala Moana in Honolulu is the largest mall in Hawaii and the 7th largest shopping mall in the United States with a total area of 2,100,000 square feet! Make sure you wear your walking shoes!
Diamond Head Theater is dubbed the "Broadway of the Pacific" and is the oldest performing arts center where music lovers go to enjoy live theater.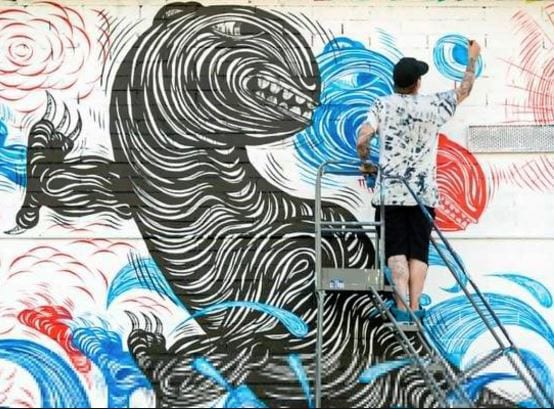 Honolulu Museum of Art is the largest of its kind in the state, with over 50,000 works of art and is housed in First Hawaiian Center, the tallest building in Hawaii. You can enjoy two cafés, gardens, films and concerts at the theater as well as take a studio art class or workshop. Some events and certain days offer free admission to all.
Want to work on a language? The Hawaii Japanese School – Rainbow Gakuen holds its classes in Kaimuki Middle School in Honolulu, serving overseas Japanese nationals. In addition, Honolulu has other weekend programs for the Japanese, Chinese, and Spanish languages.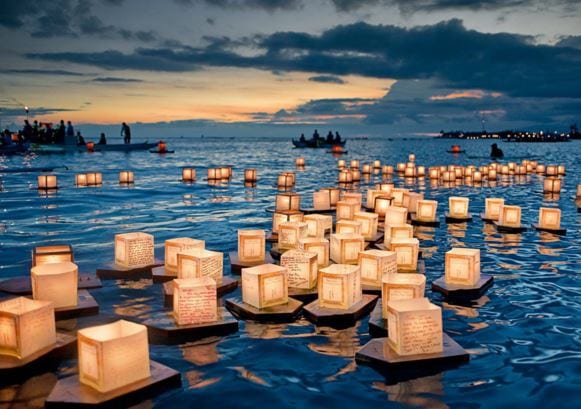 No matter what you love to do, it's impossible not to have fun here and create life long memories with your new host family! Come see what Honolulu has to offer!
For more information about the GreatAuPair J-1 visa program, visit www.greataupairusa.com. Families can call 800-604-2507 to speak with a GreatAuPair representative.  Au pairs can call 1-512-360-0499, or contact us on skype at greataupair.com.