If you love gorgeous rivers and forests, awe-inspiring historical monuments, and vibrant metropolitan culture, then the Washington, DC area is where you want to be.
There is no shortage of things to do with children any time of year, not to mention a diverse range of leisure and nightlife activities for young adults.  The greater metropolitan area consists of downtown Washington DC, which is surrounded by several cities, including Arlington, VA, and Bethesda, MD.
One of the most popular attractions in the DC area is the Smithsonian Institute.  With 19 museums that cover a wide range of subjects from art to space exploration, you are bound to find something exciting for both you and the kids.  Keep in mind that most of these museums are HUGE, so plan on spending a couple of hours at each.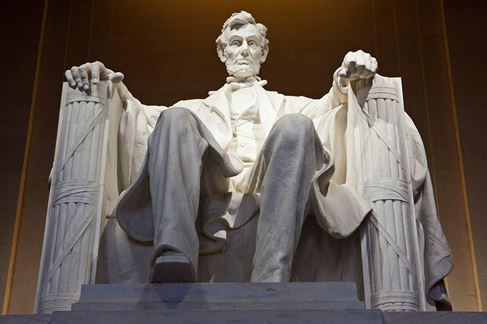 Spectacular national monuments spread throughout the city are a "must see" when visiting the nation's capital.  Some of the most popular sites include the Washington Monument, the Lincoln Memorial, the Vietnam Memorial Wall and the Jefferson Memorial.  A great way to see the monuments is to take a guided tour.  You will learn many interesting facts about US history, and be free from having to navigate congested city traffic.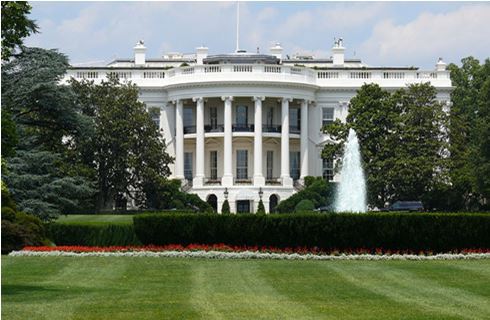 Another great choice for a daytime activity is to visit the three houses of government, the White House, the U.S. Capitol, and the Supreme Court.  These are all impressive feats of architecture and offer an informative window into the history of the nation.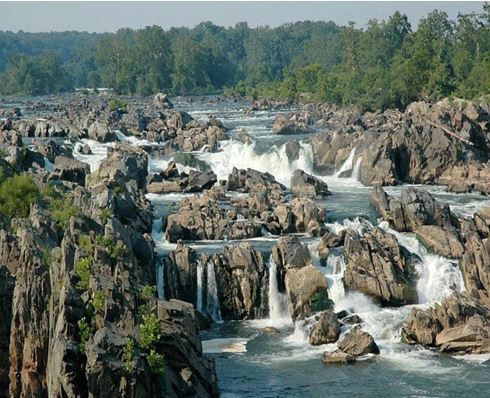 Ready to take a break from the hustle and bustle of urban life?  Take a day trip to Great Falls Park and enjoy a variety of outdoor recreational activities, such as hiking, kayaking, rock climbing, cycling, and horseback riding.  Bring the children for a fun-filled adventure, or enjoy some free time and decompress surrounded by the majestic beauty of nature.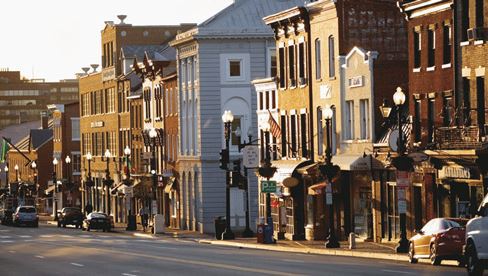 Georgetown, Washington DC's historic waterfront, is a great place to visit during the day or evening. If you love to shop, then you will be in paradise.  The streets are lined with a large variety of retail shops and restaurants of every nationality. Weekends can get pretty busy in Georgetown, so be sure to make a dinner reservation if possible.
The sites above barely scratch the surface of all the fun and amazing things to do in the Washington DC area.  It is a highly recommended city for au pairs due to its rich cultural diversity and huge variety of entertainment, culture, education, and leisure activities.  Complete your application today to start your journey.  You may find yourself in this amazing city before you know it!
For more information about the GreatAuPair J-1 visa program, visit www.greataupairusa.com. Families can call 800-604-2507 to speak with a GreatAuPair representative.  Au pairs can call 1-512-360-0499, or contact us on skype at greataupair.com.